Expertise
More strategic,
more efficient 
Our consultants are always available to design and implement solutions that are tailor-made for your organization. Our highly qualified resources are experienced in architecture, security, data integrity, as well as cloud-based solutions.
Our system services
Kinessor has an extensive experience to support your needs in data and files sharing that are critical for your business.
Analysis of baseline requirements
Case study
Assessment
Optimization
02
Administration and management
Road Map
Life cycle management
System upgrade and maintenance
Brake and fix
Proactive technology monitoring
Health check
Total cost of ownership with multiple options presented
Low and high level design architecture based on individual requirements
Architectural comparative analysis (centralized, distributed, cloud and hybrid)
04
Implementation and execution
Upgrade & Maintenance
Migration to new or updated platforms
Development and implementation of managed services
System optimization
Application of industry best practices
In depth knowledge transfer
Change management process implementation
Advanced technical training
06
Proposals, Request For Proposal
System survey & audit
High level architecture design
Support for technical quotes as well as request for proposal
Technical road map
Managed services
If you need a reliable, high-availability system, we can provide you with maintenance and monitoring services that evolve with your needs. Proactivity, reliability, availability, and speed of intervention.
Learn More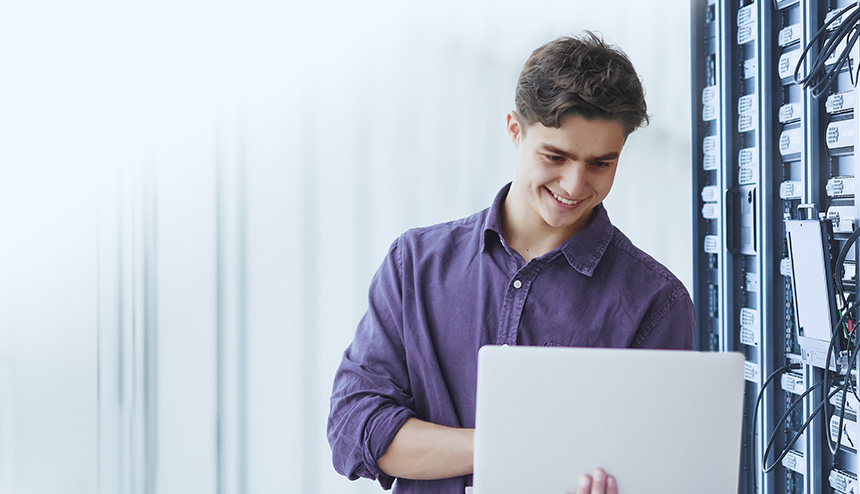 Our services, your projects.
Our System expertise centre has a deep knowledge to support all your needs in business information management following the best market practises :
On prem to cloud migration (O365)
Support, first step and system guidance for O365
Governance for business files storage
System optimization (Cloud, on site and hybrid)
Technology watch outline
Architecture optimization
Governance report