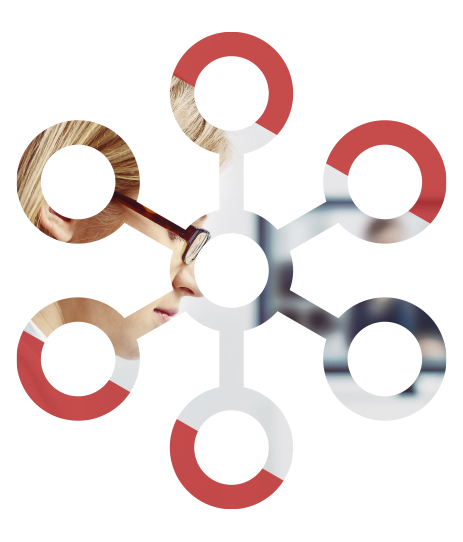 Expertise
Communicate
any way
you want.
Our team has mastered the art of communications. We are attentive, available, and reliable for the implementation of perfect solutions in terms of telephony, contact centers, virtual meetings, and instant messaging.
Our unified communications services
Our expertise in unified communication helps you gain efficiency.
Needs assessment
Case study
Feasibility study
Risk assessment
02
Administration and management
Master plan development
Life cycle management
Systems optimization and technological support
Architecture study and design
Project management
Deployment and migration of equipment
Documentation of technical and functional specifications
Managed services
Security of unified communications
Encryption and integrity of communications
Authentication, authorization, and accounting (AAA)
Call permissions and phone fraud prevention
Security of voice perimeters
Security and conformity audit
Network infrastructure auditing
Total cost of ownership studies for various scenarios
Drafting of a network architecture based on the needs assessment
04
Implantation and deployment
Implementation, deployment, migration, and support of VoIP solutions
Upgrades / Updates
Migration
Deployment
Development and implementation of management and monitoring tools
Securing unified communications
Transfer of knowledge after the implementation of new unified communications technologies
Upskilling
Training for your technical personnel
Whiteboard training for your unified communications projects
Training for your users
Training for your administrative personnel (N1-N3)
06
Proposals, calls for tenders
Neutrality toward suggested technologies:
Needs assessment including equipment
Drafting of a model architecture
Writing technical and administrative specifications for calls for tender
Analysis of integrator and manufacturer responses
Participation on the selection board
Compliance letter
Project management and acceptance of work (related to the calls for tenders)
Managed services
Trust our progressive maintenance and monitoring offer for the healthy management of your infrastructures. You can count on our proactivity, availability, and speed of intervention.
Learn More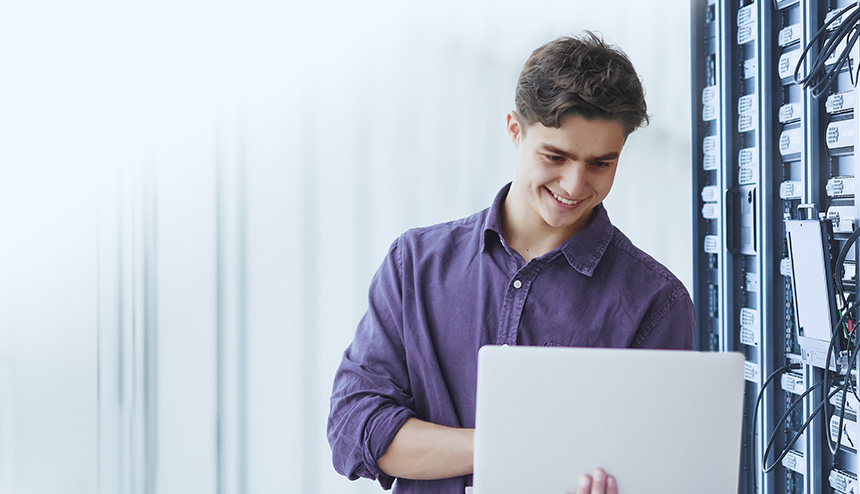 Our unified communications solutions
Armed with its expertise in unified communications, our technical team can assist you through all your needs and challenges. Here are a few examples of solutions our advisors use daily:
IP telephony
Videoconferencing

Client contact centers 

Recording solutions

Instant messaging

Cellphone mobility

Telecommuting / videoconferencing solutions
Our services, your projects.
PBX migration with IP technology
Deployment of IP telephony solutions
Solution design and architecture
Migration strategies
Personalized training (more than 30 000 IP telephony users trained)
Implementation of several technologies for contact centers and call centers
Level 2-3 support for unified communications and networks
Level 3 support for IP telephony and networks, remotely or on site
24/7 support for telephony environments
Configuration and implementation of dashboards for contact centers (statistics, performance indicators (KPI), etc.)
Support and training on the use of statistics in contact centers
Management of multi-site telephony systems throughout the world